PARSIQ Helps Developers Build Web 3.0 to Web 2.0 Connections
PARSIQ is a Binance-backed project founded in 2018. It is a Web3 data platform that helps users build functionality on top of blockchain data.
It is a blockchain monitoring and workflow automation platform that essentially bridges on-chain and off-chain applications. 
PARSIQ allows users to monitor blockchain data in real-time and builds functionality on top of that data in their products and workflows. Its purpose is to assist in speeding up the mass adoption of blockchain technology and cryptocurrencies.
PARSIQ utilizes Smart Triggers which allows users to generate "if-this-then-that" workflows. This means they are able to watch for specific on-chain events, and when these occur, users can initiate downstream actions. 
The platform's aim is to be as uncomplicated as possible, so as to save builders and developers time. This is made possible through Trigger Wizard, PARSIQ's no-code editor. 
Trigger Wizard helps create Smart Triggers for things like:
Build user notifications: deliver real-time alerts to your users when relevant activities occur. Expand product functionality: build capabilities on top of blockchain data without writing custom code. Manage risk: instantly detect risky transactions and blacklisted accounts.
One of the benefits of utilizing the Trigger Wizard editor is that it is completely free.
These features are what keep the PARSIQ platform going. Each feature is directly accessible for usage through the PARSIQ portal.
The majority of the features have public API endpoints to build integrations on and to take advantage of a flexible approach to managing and utilizing the underlying functions.
The core features are made up of:
ProjectsDatasetsPrimitiveStructTableSmart TriggerNative EventsExternal data and servicesActionsTransport and delivery channels 
With PARSIQ, builders and developers are able to connect data from ten blockchains to channels such as Telegram, Discord, Google Sheets, and more through custom integration. 
PARSIQ enables the functionality of an app to expand, while simultaneously improving internal workflows in a matter of clicks.
Creating a Smart Trigger in three steps:
Specify the address and blockchain activity to monitor, including Smart Contract eventsCustomize what data gets sent, enrich with risk and market dataDefine the channel to trigger an action – Telegram, Discord, Google Sheets, or webhooks
The team plans to launch the public marketplace of Smart Trigger templates later this year.
PARSIQ also enables the automation of crypto compliance regulations. This means that users can receive automated alerts pertaining to suspicious transactions in real-time. These alerts will help to reduce any risks associated with running a crypto-based business. This service is also completely free. 
Smart triggers can do the following things:
Continuously monitor wallets.Detect blacklisted addresses.Trigger automatic alerts when risky transactions occur.When a payment is confirmed on the blockchain, initiate a workflow to create a new wallet and reflect asset deposits to the user.Stream protocol of dApp activity or statistics user-facing front-end experience.Automatically unlock functionality in the game when payments transactions appear on-chain.
The Trigger Wizard is PARSIQ's no-code solution to streamlining a developer's work life. The simple-to-setup process makes it possible to create powerful compliance workflows without the trial and error of generating code from scratch.
Users are also able to monitor any number of addresses as they need. While PARSIQ handles the scaling of each blockchain, including network upgrades and branching, to name a few.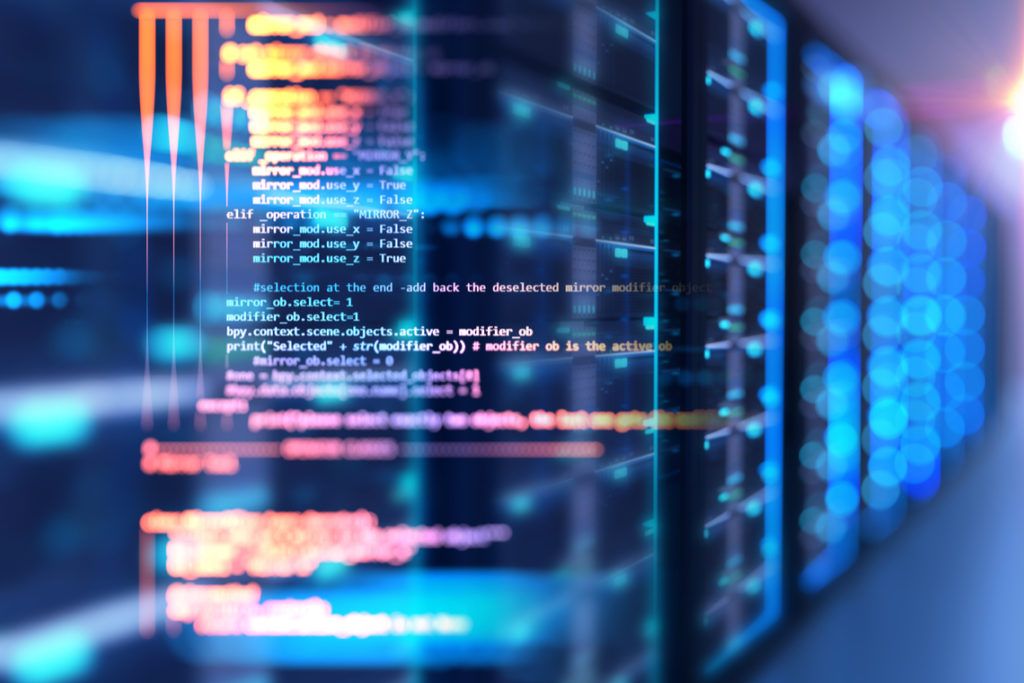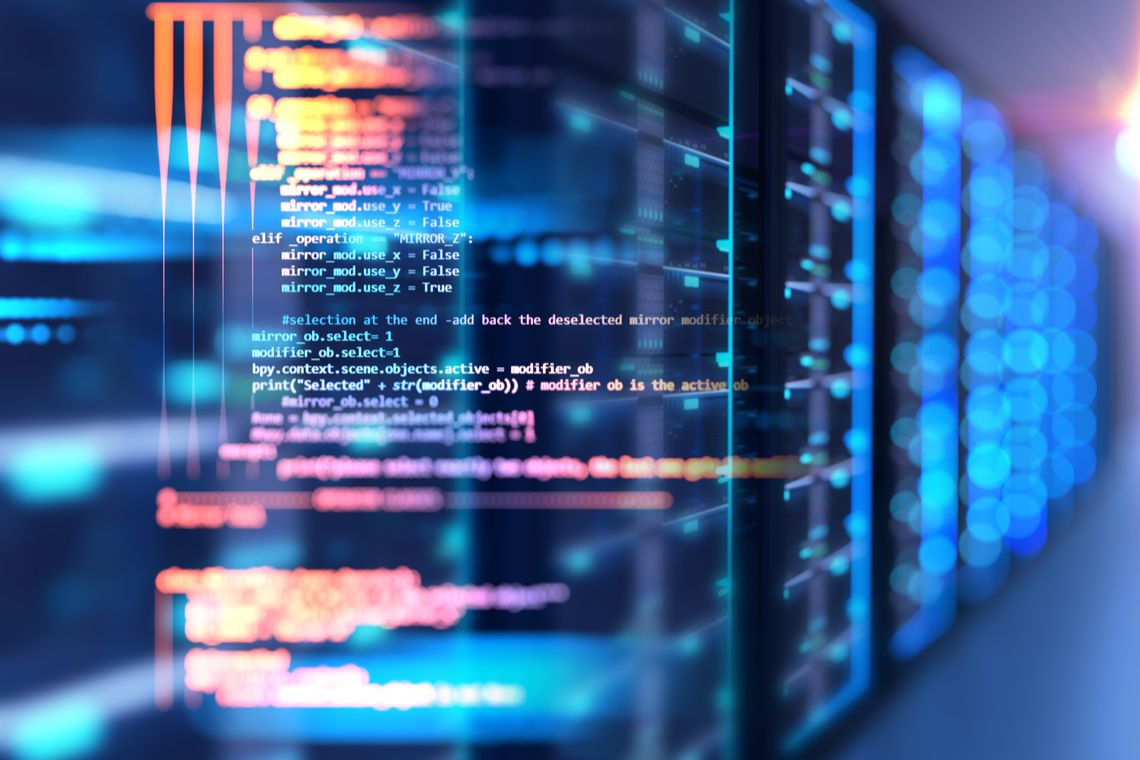 Blockchain data is processed by PARSIQ in real-time. This means that if any risky or suspicious activities are detected, they will be instantly reported, allowing users to take immediate action. 
There are also various payment options available for start-ups and established businesses alike. 
Throughout the PARSIQ website and ecosystem, it is evident that customers are truly very happy with the services received.
Babylon, a DeFi project that enables community-led investment in crypto, is one of the many impressive clients among PARSIQ's roster. 
Babylon needed an efficient way to send notifications to clients about important events. While it may sound simple, what was actually needed was a way for Babylon to connect data from Web3 to Web 2. This is exactly what PARSIQ's Smart Trigger did for the DeFi project.
Tyler Murray, co-founder of Babylon said: "These days, PARSIQ is just humming in the background, sending the relevant notifications to members automatically. It is really out of sight and out of mind. It's working and it is like magic."
PARSIQ is the on-chain and off-chain bridge that any company operating in the blockchain and crypto space needs. 
The solutions are extremely user-friendly, in terms of setting it up and getting started — all a user needs to do is register and begin exploring the solution that suits their needs. 
In a tech-heavy space where time is extremely valuable and where most companies entering this space cannot afford to lose any, PARSIQ is the shining light at the end of a dark tunnel.
No code, no fuss, no stress about whether or not something is going to work — you are guaranteed a happy, streamlined, and powerful workflow. 
Companies are now able to remain compliant and keep abreast of any changes within the blockchain and crypto spaces far easier with PARSIQ, so as to avoid any red flags. 
Keep updated with PARSIQ on social media: Twitter | Website | Discord | LinkedIn | Medium | Telegram |
Disclaimer
All the information contained on our website is published in good faith and for general information purposes only. Any action the reader takes upon the information found on our website is strictly at their own risk.