Big Eyes and Dogecoin Continue To Hit Milestones Despite Subtle Rivalry
Big Eyes Coin (BIG) has been the meme coin with some of the most hype this season despite being on presale. Its milestones on presale have been mindblowing, considering the market is in a bear rally, and fundraising is not fun to do in this market condition.
However, Big Eyes Coin did not only raise $1 million but has raised over $8 million leading up to its stage 6 presale. With the momentum Big Eyes Coin is on, it is raising $1 million in even less time as it progresses. Also, there's a subtle rivalry between Big Eyes Coin and other dog memecoins, which is led by Dogecoin (DOGE).
The communities of meme coins are at loggerheads while the smaller Big Eyes Coin community fights to claim some market reputation. On the other hand, Dogecoin is the largest meme coin and has a huge community.
Dogecoin just had another piece of news involving Elon Musk's underground tunneling company, The Boring Company, which recently diversified its operation and launched a new perfume. The Boring Company has allowed its customers to pay for the product with Dogecoin.
Dogecoin (DOGE) Leads The Way Alongside Elon Musk
Dogecoin (DOGE) is the largest and first meme token cryptocurrency, and it set the narrative and template that most memecoins that followed adopted. It was created in 2013 as a meme to the market situation then, but it blew up in 2021 following support from Elon Musk.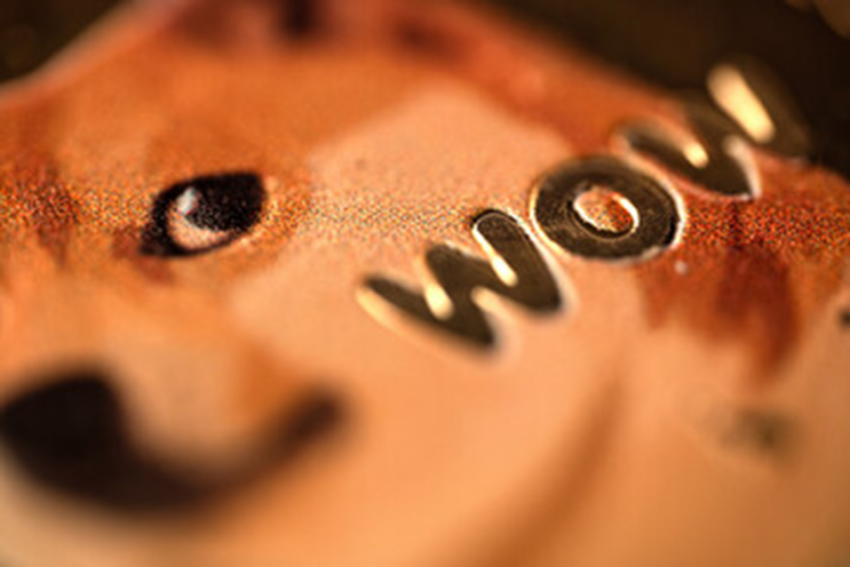 Source: Adobe Stock
Elon Musk, the world's richest man, is an outspoken supporter of Dogecoin. He had acknowledged investing part of his fortune in it over the years and had complimented the token's qualities on several occasions.
The entrepreneur stated in August that Dogecoin had a higher transactional capacity than Bitcoin. To demonstrate his argument, he stated that DOGE transactions took 60 seconds to complete, but BTC transactions take roughly 10 minutes. Unsurprisingly, several of Musk's businesses are also supportive of the asset.
DOGE has been used as a mode of payment by the EV powerhouse Tesla, the spaceship maker SpaceX, and the tunnel construction services business, The Boring Company.
Big Eyes Coin (BIG) Reimagines The Market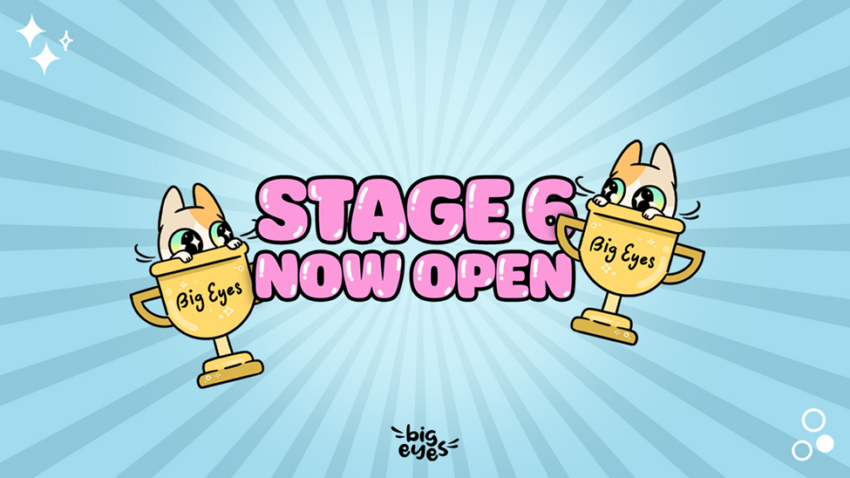 Big Eyes Coin (BIG) is an Ethereum-based memecoin that rivals Dogecoin in some ways. The most prominent narrative is its mascot– Big Eyes Coin uses big-eyed cute cat memes as opposed to dog memes adopted by thousands of other memecoin experiments. Big Eyes Coin realizes it's time to have something new in the landscape, as emerging projects have been unable to scale using dog memes.
Big Eyes Coin aims to create wealth for its community holders with some DeFi innovative features and other feasible utilities across the crypto landscape. The NFT market also looks promising, considering the cat memes will make for a decent NFT collection.
Big Eyes Coin (BIG) has the following to drive traction across these markets and can launch the biggest collections the NFT market has seen. With the right community push, Big Eyes NFT can be much more than an access ticket to more content and community events.
Big Eyes Coin recognizes the strength of a healthy community for any project and has built a strong community on Twitter that has been at the forefront of pushing the cat memes narrative. Big Eyes Coin (BIG) aims to inspire emerging meme projects to follow in its stead, creating a family of cat memecoins like dog memes currently have.
Join the Big Eyes Coin presale here, as it is selling out fast.
For more information:
Website | Presale
Disclaimer
All the information contained on our website is published in good faith and for general information purposes only. Any action the reader takes upon the information found on our website is strictly at their own risk.